Employer Partners
Could this be a game changer? Discover how HCF are stepping forward with their enhanced parental leave inclusions!
Future focused benefits to make it better for their valued employees.
---
Creating a family-friendly workplace is a top priority for our employer partners, and we love sharing the good news stories of our progressive employers making real change. HCF is Australia's largest not-for-profit health fund who focus on what matters. They put the health and wellbeing of their 1.8 million members first, and they are proud to share that vision with their employees.
As part of their ongoing commitment to support its employees and their families, HCF are setting the pace with their announcement of an enhanced Parental Leave Policy. A significant change is the increase in paid parental leave from 15 weeks to 18 weeks accessible from the first day an employee joins HCF— read on for more on how HCF is the pushing the boundaries on parental leave in Australia!
Living Their Values
In keeping with their values, they have stepped forward to introduce a new policy with the intention to make it easier for employees to take time off work and care for their families. They identify what it means to be a working parent, and together they are making it better for their employees as they settle into their new family roles as working parents.
The increase in paid parental leave from 15 weeks to 18 weeks will make a positive impact on working parents as they settle into parenthood. Plus, this benefit is now available to all employees who are welcoming a child by birth, adoption, surrogacy, or permanent kinship or foster care.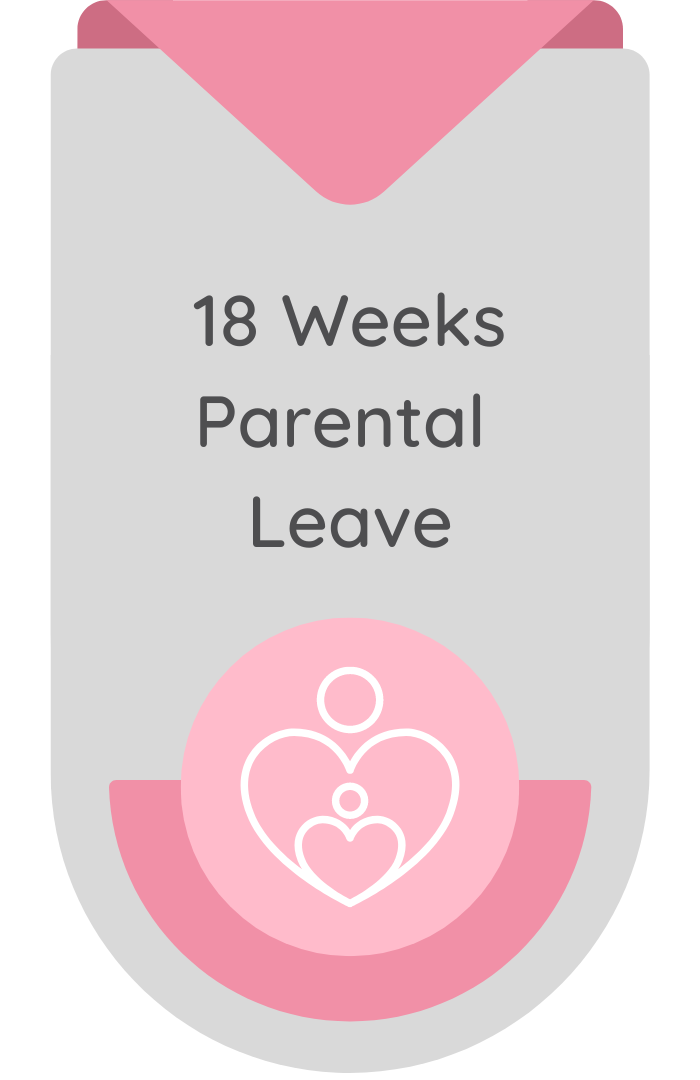 Gender-equal access to paid parental leave
The policy also removes the primary/secondary labels and makes paid parental leave accessible from the first day an employee joins HCF. This change acknowledges that all caregivers play a critical role in supporting their families and should have access to paid leave to support them in their caregiving role.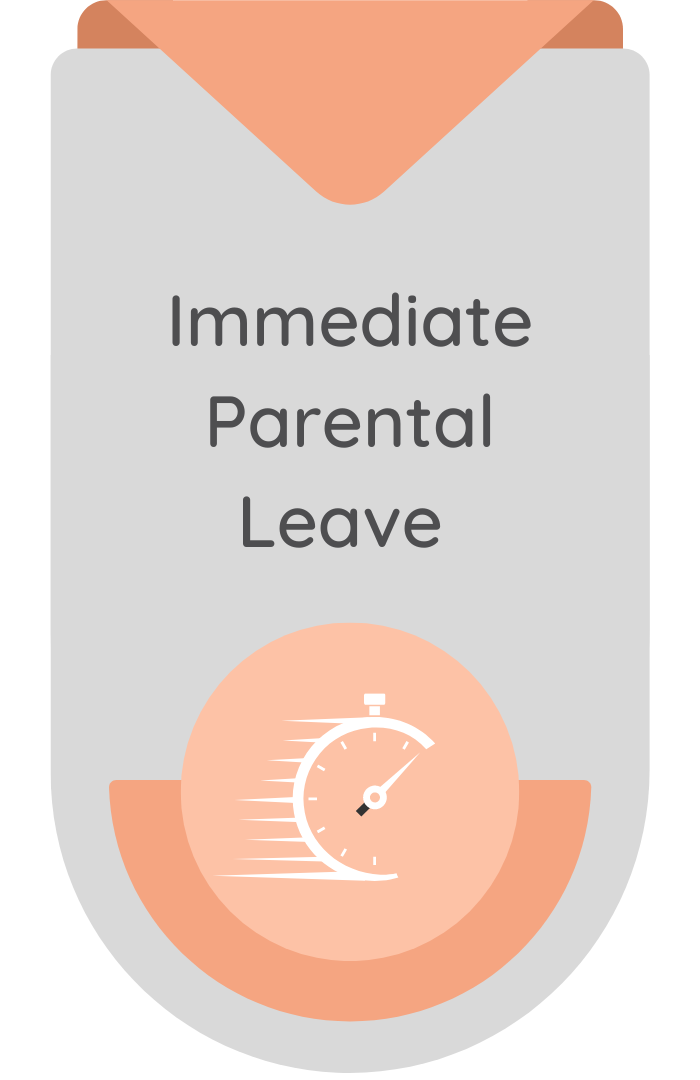 Future focused
In addition to paid parental leave, HCF's new policy also provides superannuation contributions on both paid and unpaid leave for up to 52 weeks.
This feature ensures that employees can continue to build their retirement savings while taking time off work to care for their families. This means you can have the freedom to follow your heart with a career move with HCF without being worried about when you might qualify for these essential benefits that make work and family life more harmonious.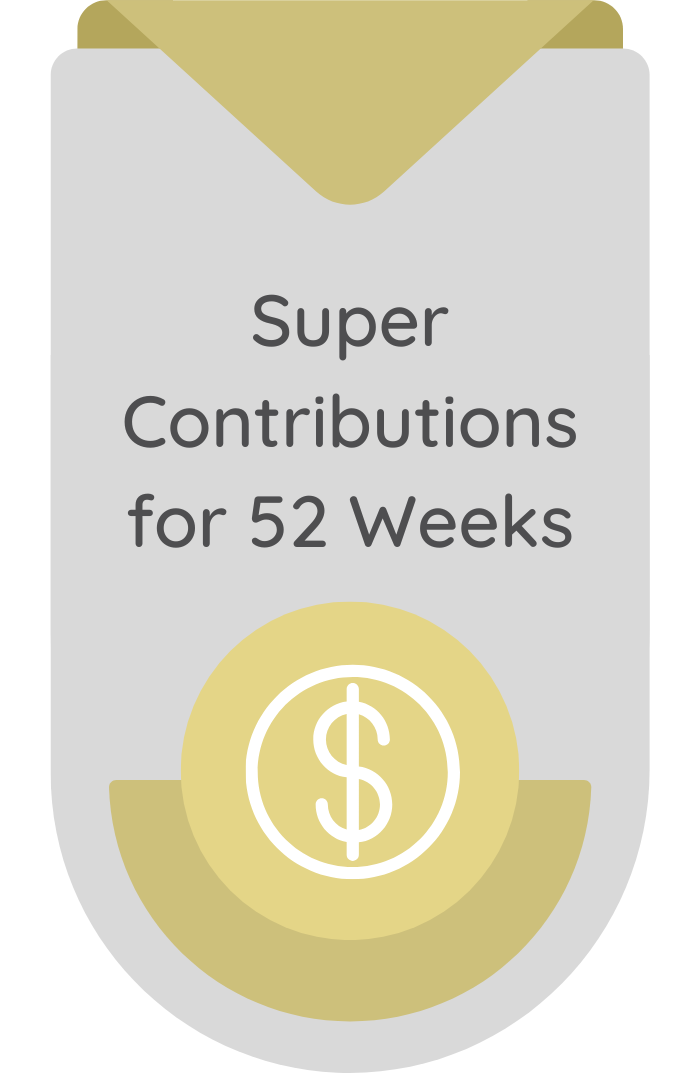 "While our existing approach already had some real positives, we knew there was more we could do. These changes aim to bolster our employee experience, create a fairer and more flexible approach, and support more of our people through the different stages and challenges of parenthood."

Angela Wilcox
Chief Officer, People & Culture
Supporting families through difficult times
HCF has also introduced up to five days of paid leave for pregnancy loss. This recognises the challenges that some families face on the road to parenthood and provides a helping hand in taking the pressure off during a difficult time. Additionally, the enhanced Parental Leave Policy also addresses the considerable role that grandparents often play in caring for their grandchildren. The policy provides up to five days of grandparent leave, allowing grandparents to take time off work to care for their grandchildren.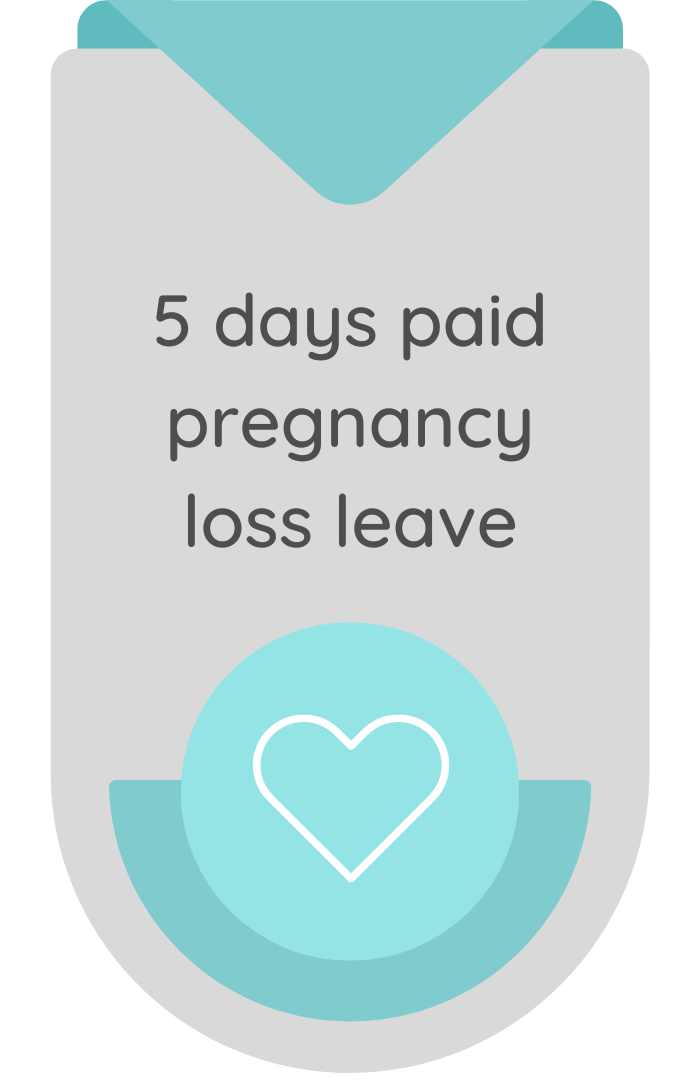 Empowering Employees to Balance Career and Family Responsibilities
Finally, the new policy also introduces more flexibility around returning to work, making it easier for employees to transition back into their roles after taking time off to care for their families. HCF's enhanced Parental Leave Policy is a significant step towards creating a more inclusive and supportive workplace for all employees. By providing more benefits to more people, HCF is helping to ensure that its employees can take the time they need to care for their families while also continuing to build their careers. HCF are setting the pace by implementing such proactive and progressive policies, they send a clear message to current and prospective employees that they value work-life balance and support the diverse needs of their workforce. Furthermore, by leveraging such progressive policies, they can promote further workforce participation and career advancement for women!
---
About FlexCareers
FlexCareers are leading experts in diversity, flexibility and future of work solutions across the entire employee lifecycle. Our careers platform features
Australia
and
New Zealand's
largest marketplace of flexible job opportunities, and connects talented individuals with progressive employers offering flexible work. Our
employer services
include strategy consulting, coaching, branding and training services as well as our proprietary Return to Work Program. Job seekers can also access career support from our
expert coaches
.