Return to Work
Dive Into Water Corporation's Latest Return to Work Program!
Confidence, support and development for a smooth transition back into the workforce.
---

An Unmissable Return to Work Program!
APPLICATIONS ARE NOW CLOSED: REGISTER NOW FOR FUTURE OPPORTUNITIES!
At Water Corporation, diversity and inclusion are more than words. They believe in building a thriving workforce that reflects the diversity of their customers and community, to this end, they are committed to diversifying their workforce.
What's more, our return-to-work candidates are provided with the confidence, support and development needed for a smooth transition back into the workforce— and an exciting new challenge! With flexible options at the core, this opportunity doesn't need to involve a trade-off with your personal life.
Your unique skills and experience will be valued and welcomed within Water Corporation's diverse and inclusive teams. Experience in a similar sector is helpful but not essential, as your real life experience and unique skills are welcomed. Plus, with plenty of learning and development opportunities to support your return to work you'll be able to focus on you, and your exciting new role.
If you are looking for a flexible career with purpose? Take this as a sign, Water Corporation are ready for you.
---
Work-Life balance success
Their previous successful return to work program had a 100% fill rate and an impressive 85% retention rate to date. Now, Water Corporation have released a new intake and are looking for the perfect fit for this sought after program.
So, If you are looking for the key to success in managing the work-life-balance-juggle, Water Corporation have the solutions, think:
Supportive management and teams with shared experiences
Access to flexible work arrangements
A place were you are valued for your real life experiences
Work for a company that understands your needs
---
What can you expect?
The Return to Work Program will encourage and support your return to the workforce. And that doesn't mean classroom learning, think on the job learning, rich one to one coaching sessions and meaningful mentoring programs to set you up for continued success.
When you work for Water Corporation, you'll be part of a team securing Western Australia's water future for generations to come, so you can add meaningful work to the list of perks.
We believe not all career paths are linear, and we'd love to give you the tools to soar!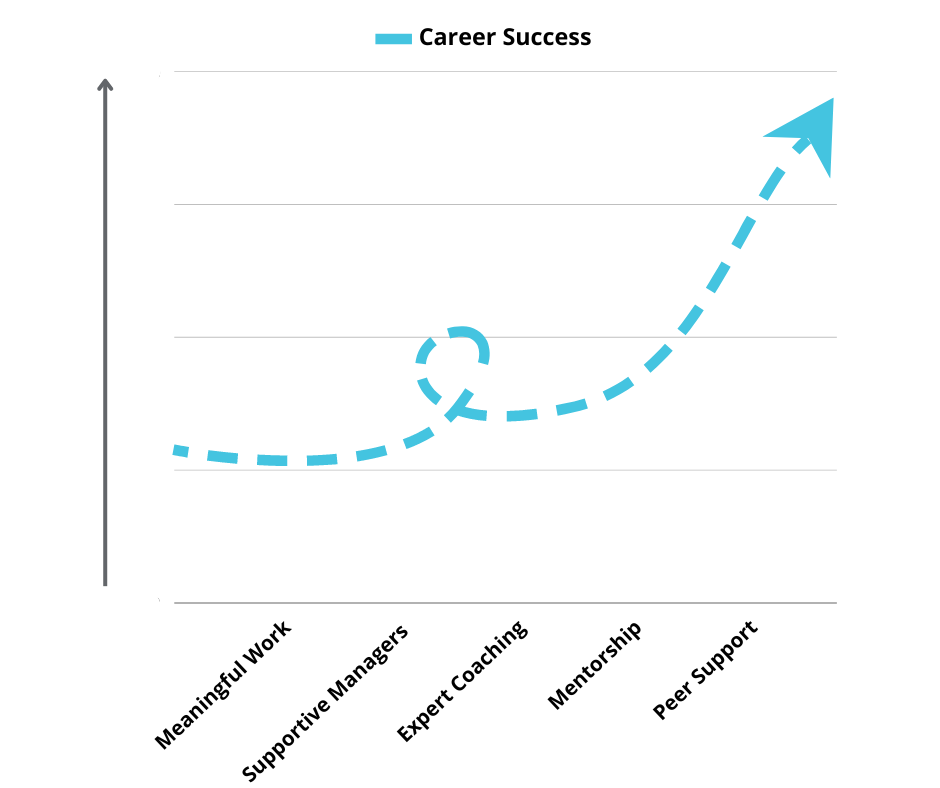 This structured program is designed to give an opportunity for carers and returners who have taken a career break and are looking for a supportive transition back to workforce.
As a progressive employer, leading the way in flexible & safe work, Water Corporation have created this opportunity with the wellbeing of returners front of mind. With the flexibility offered and support of highly structured coaching and mentoring sessions, returners can ease into their roles without a challenge.
---
Your return to work needn't be daunting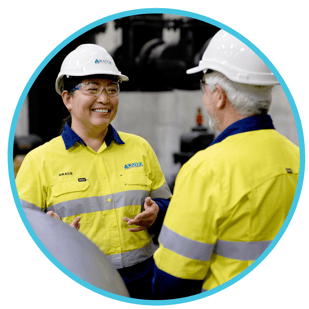 We know what it's like re-entering the workforce, it can be a challenge - but your contribution is needed now.
And the benefits go beyond the financial rewards. You might also enjoy:
Thriving in a supportive culture with numerous career growth opportunities

Expanding your social connections and make meaningful work relationships

Contributing to a future focused organisation that champions flexible working and your work-life balance goals
Rest assured, your valuable skills and experience are valued here.
---
With the right support
Water Corporation don't want you to go it alone, here's what the recent returners had to say about the return to work program:
Fizza Rizvi - Business Unit Coordinator, Operations Performance, Operations Group
It is quite nerve wracking coming into the workplace after a significant career gap. You tend to have self-doubts and wonder if you will ever be able to perform at the same level as you did years ago. All these concerns were taken care of during my very first week. I get to learn, contribute, and work with an amazing team which has all resulted in me getting my groove back!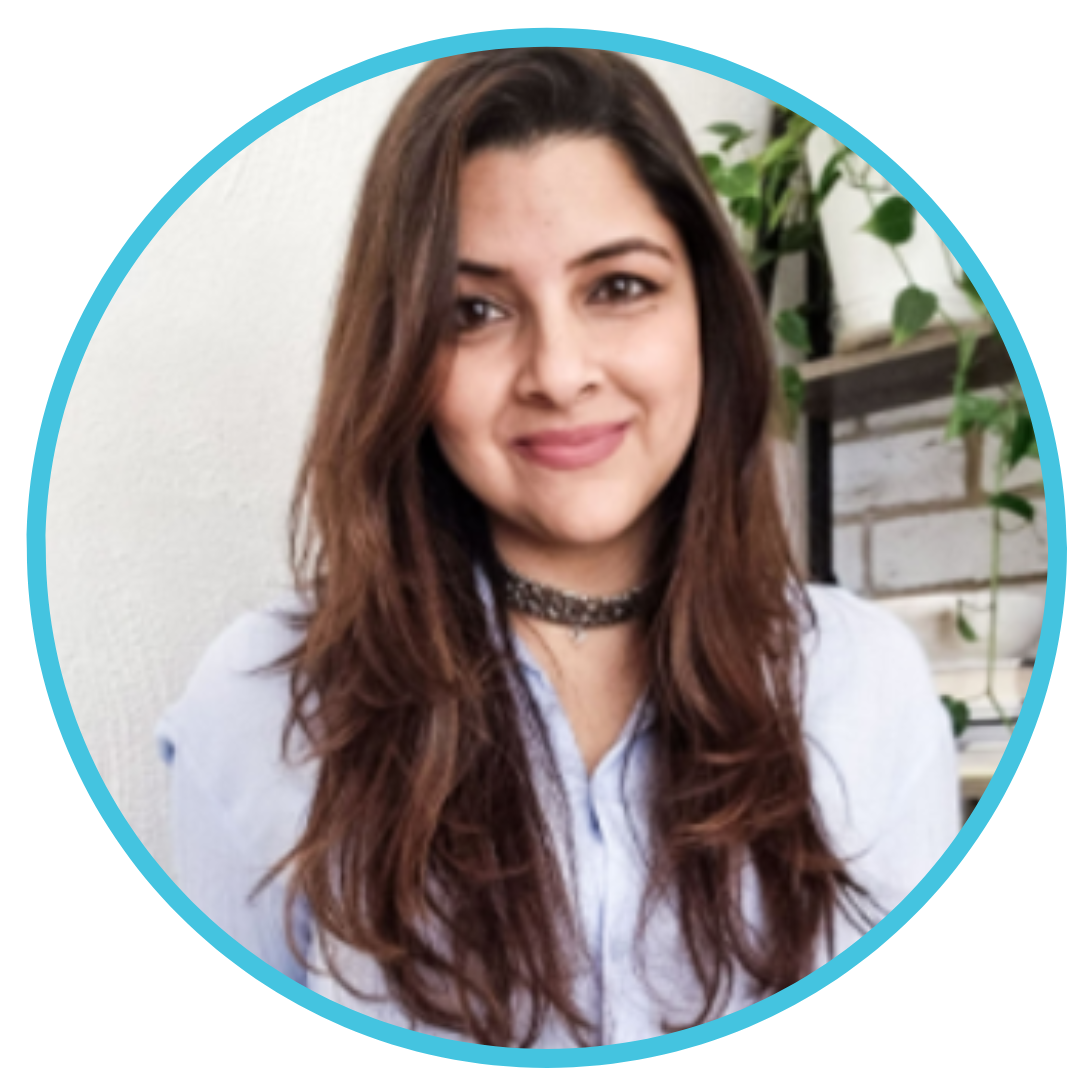 Katie Bacon - Business Services Officer, Project Management, APDG
I have had the ability to work from home on an as required basis, this has been useful in supporting family needs as they arise. Having an understanding manager and team members who also have young children has made me feel understood and that I am not the only parent managing the juggle.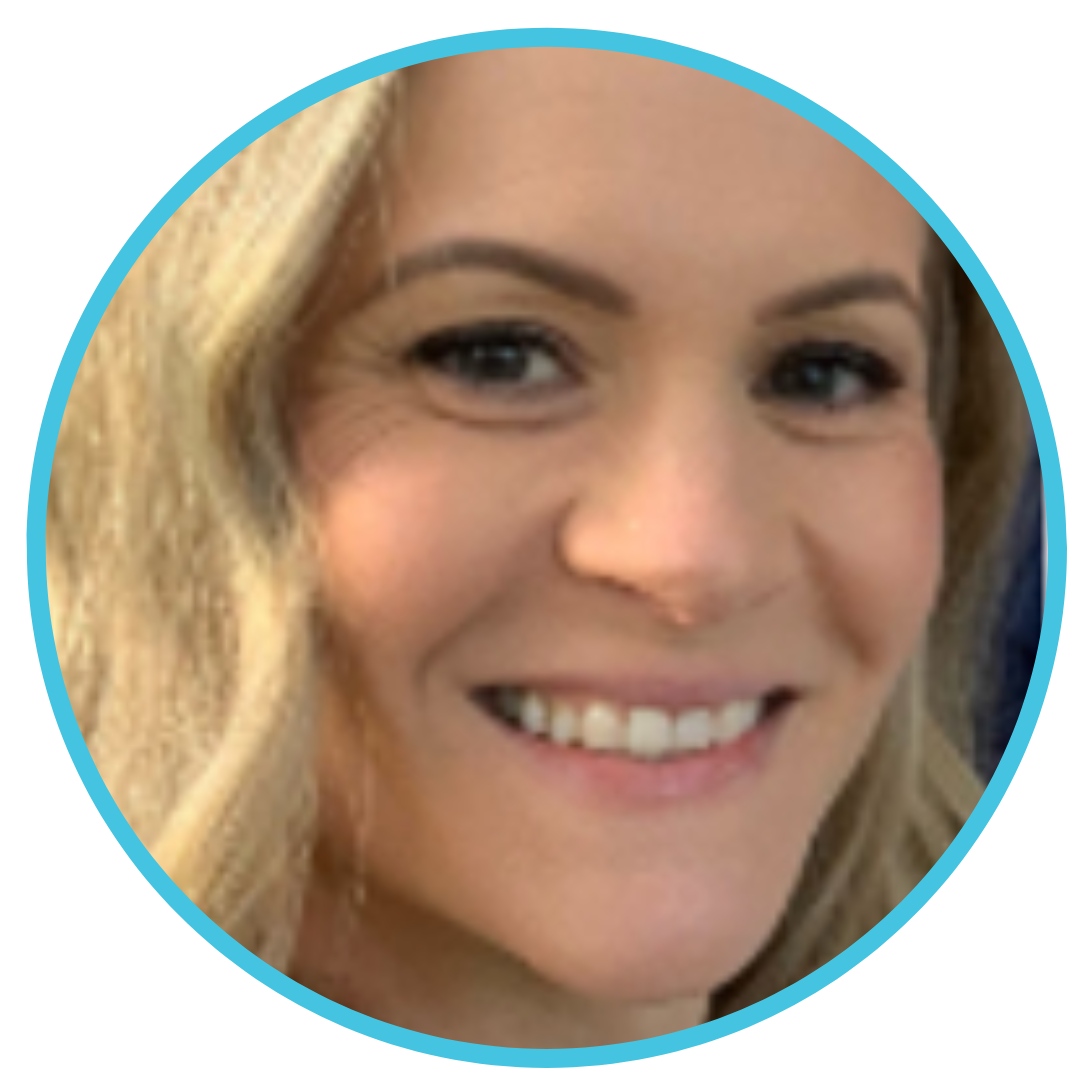 Shobha Bhoola, Change Implementation Manager, Operations Performance, Operations Group
I have enjoyed returning to work more than I anticipated. My coach from FlexCareers has also been an excellent resource, helping me navigate the role change at home and work, and assisting me in understanding how I would like to develop my career going forward.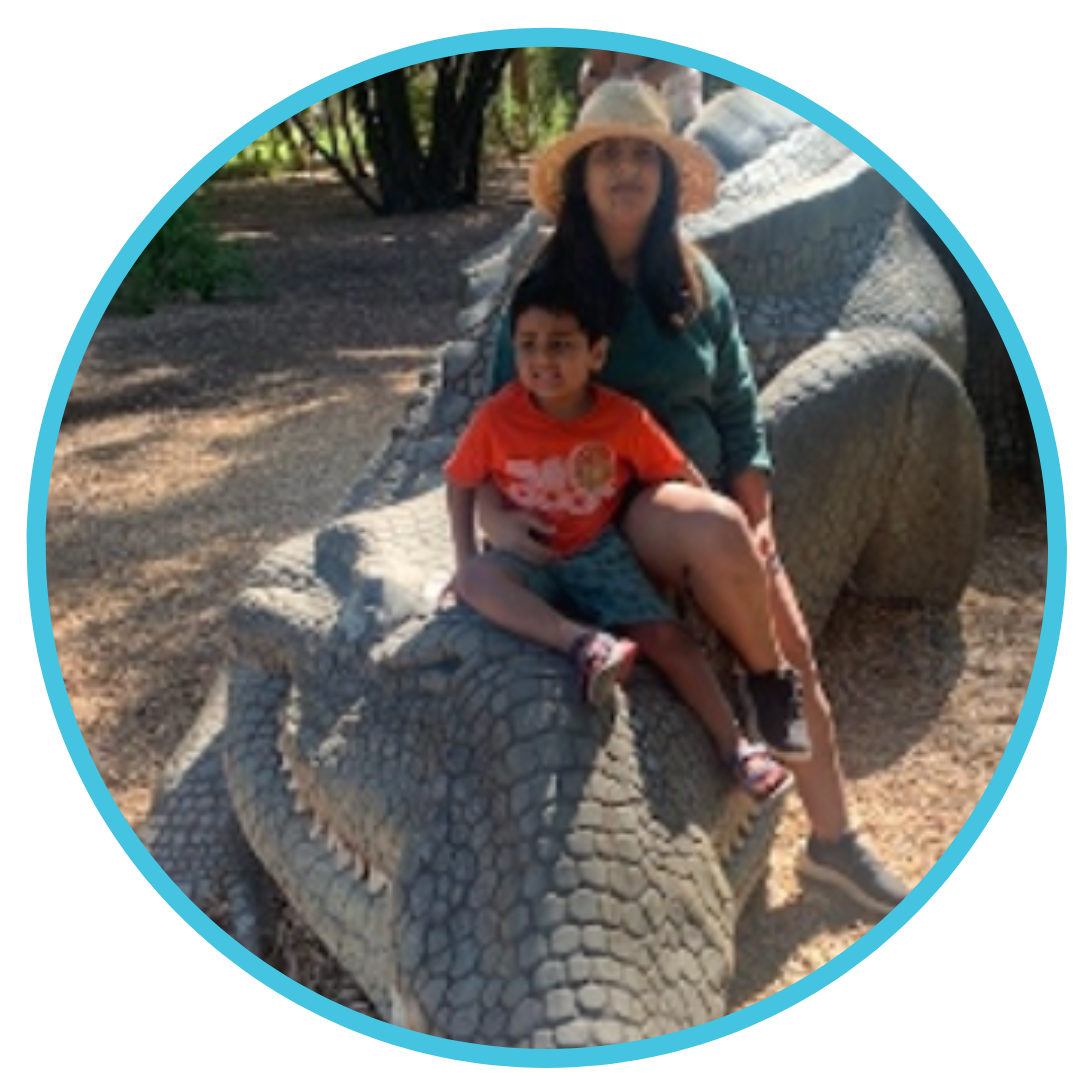 ---
Don't miss out on these benefits!
Competitive, industry-benchmarked remuneration packages
Access to a dedicated platform providing digital education
Flexible work arrangements: flex-time/working from home options to suit your role
Generous parental leave, early access to long service leave and more
Leadership and training opportunities to help progress your career
Mental health and wellbeing support
Career coaching support from FlexCareers expert coaches to facilitate your return to work
Ready to Dive In?
Water Corporation are ready for you now! Choose the role that best matches your skills and experience, submit your application today and the Water Corporation HR team will be in touch.
The recruitment process:
APPLY

SCREENING
SHORTLIST
INTERVIEWS
DUE DILIGENCE
OFFER
START
Mark the date in your diary as applications close 10th September 2023
Process Control Systems Engineer
It's Your Time to Thrive.
Closing date 10th September 2023
Want to find out more?
JOIN OUR WEBINAR HOSTED BY FLEXCAREERS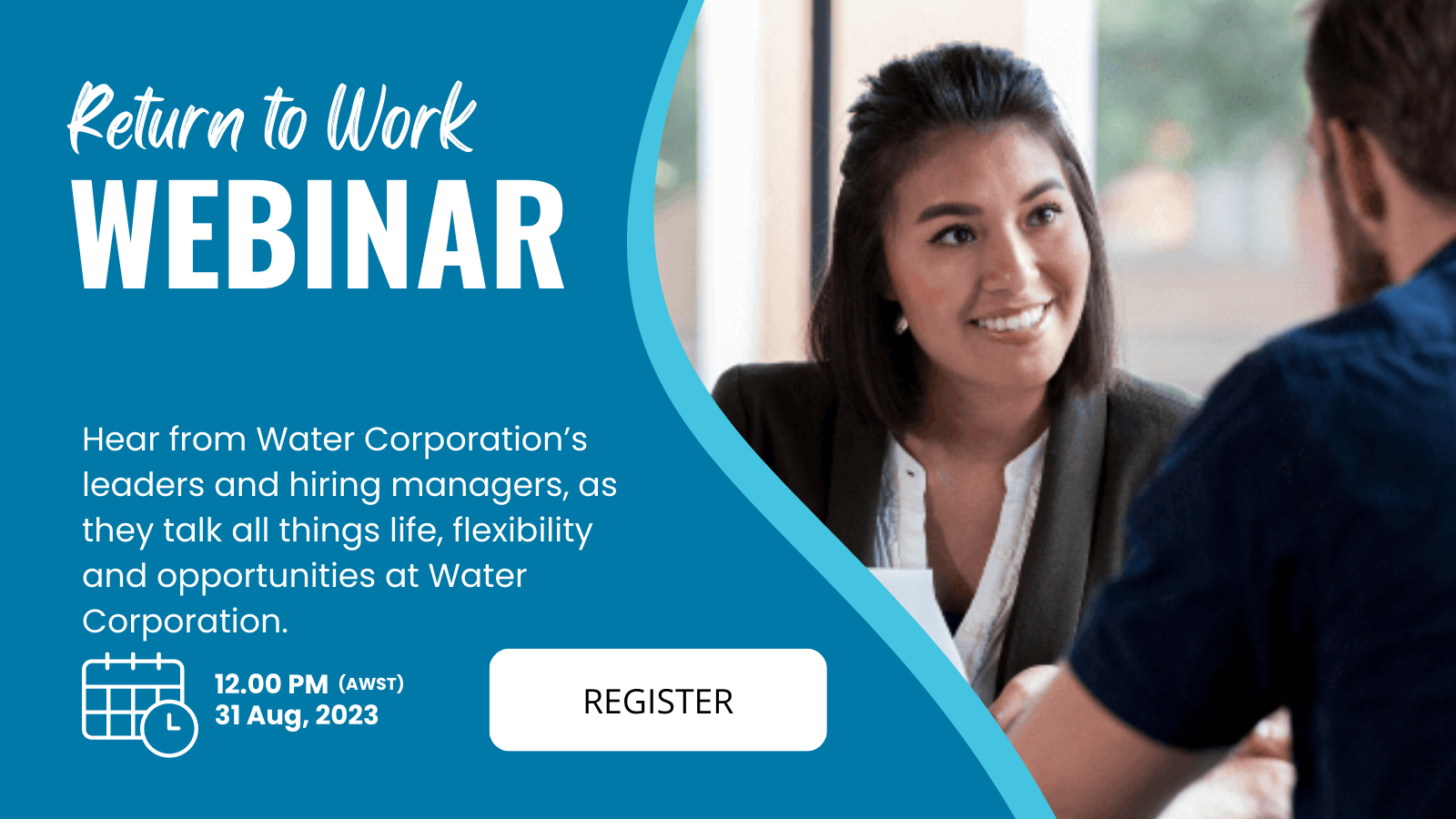 You can be in good company too.
---
About FlexCareers
FlexCareers are leading experts in diversity, flexibility and future of work solutions across the entire employee lifecycle. Our careers platform features
Australia
and
New Zealand's
largest marketplace of flexible job opportunities, and connects talented individuals with progressive employers offering flexible work. Our
employer services
include strategy consulting, coaching, branding and training services as well as our proprietary Return to Work Program. Job seekers can also access career support from our
expert coaches
.