Flexible Working
Is it possible to have a thriving career and family life? RACQ shows how!
Empowering working mothers with flexible work options.
---
With RACQ's recent expansion into the broker market, we're already seeing the benefits of how flexible options can help you thrive back to work.
Toowoomba mobile bank lenders, Sarah and Tiffany, are shining examples of how mothers can successfully navigate the challenges of a high-intensity career while prioritising their families.
With their drive and dedication plus the flexibility afforded by their roles, they are in the drivers seat of their own work life balance.
Sarah's Enriching Experience
Sarah, who recently returned from maternity leave, understands the balancing act required to manage career and family life.
She attributes the flexibility in her role for enabling her to actively participate in her children's school and day care activities.
Her ability to be present for her children during crucial moments enhances her sense of fulfilment, both as a mother and as a professional.
"The flexibility of my role means I can attend school and day-care activities, and I absolutely adore sharing those moments with my children. The days I get to see an extra smile and chat a little longer with them are what makes having a high intensity career worth it!"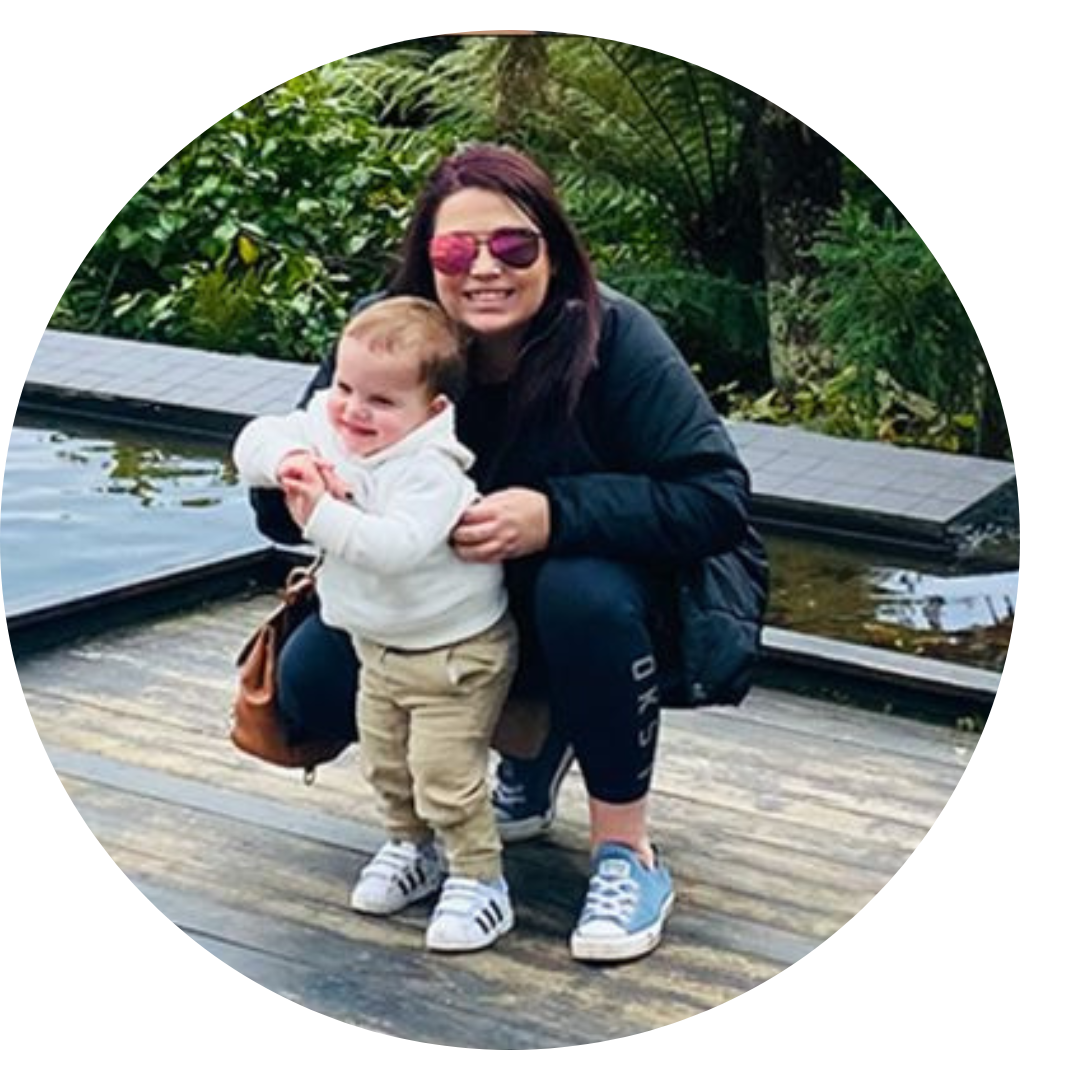 Sarah
Mobile Bank Lender, RACQ
Setting Examples with Tiffany
For Tiffany, the opportunity to demonstrate to her three daughters that you can be career-driven and an exceptional mother is empowering.
As a mobile bank lender, she has the flexibility to organise her schedule around the needs of both her family and help find the best option for our members.
Tiffany acknowledges that it can be a juggling act, but the ability to help RACQ members achieve their dream of owning a home while working from diverse locations makes it all worth it.
"I can organise my calendar based on the needs of our members, and my family. It's not always smooth sailing and it can be a juggling act, but the fact I can help our members into their dream home while working from almost anywhere, whether that be at their home, in a branch or even my local café - makes a huge difference."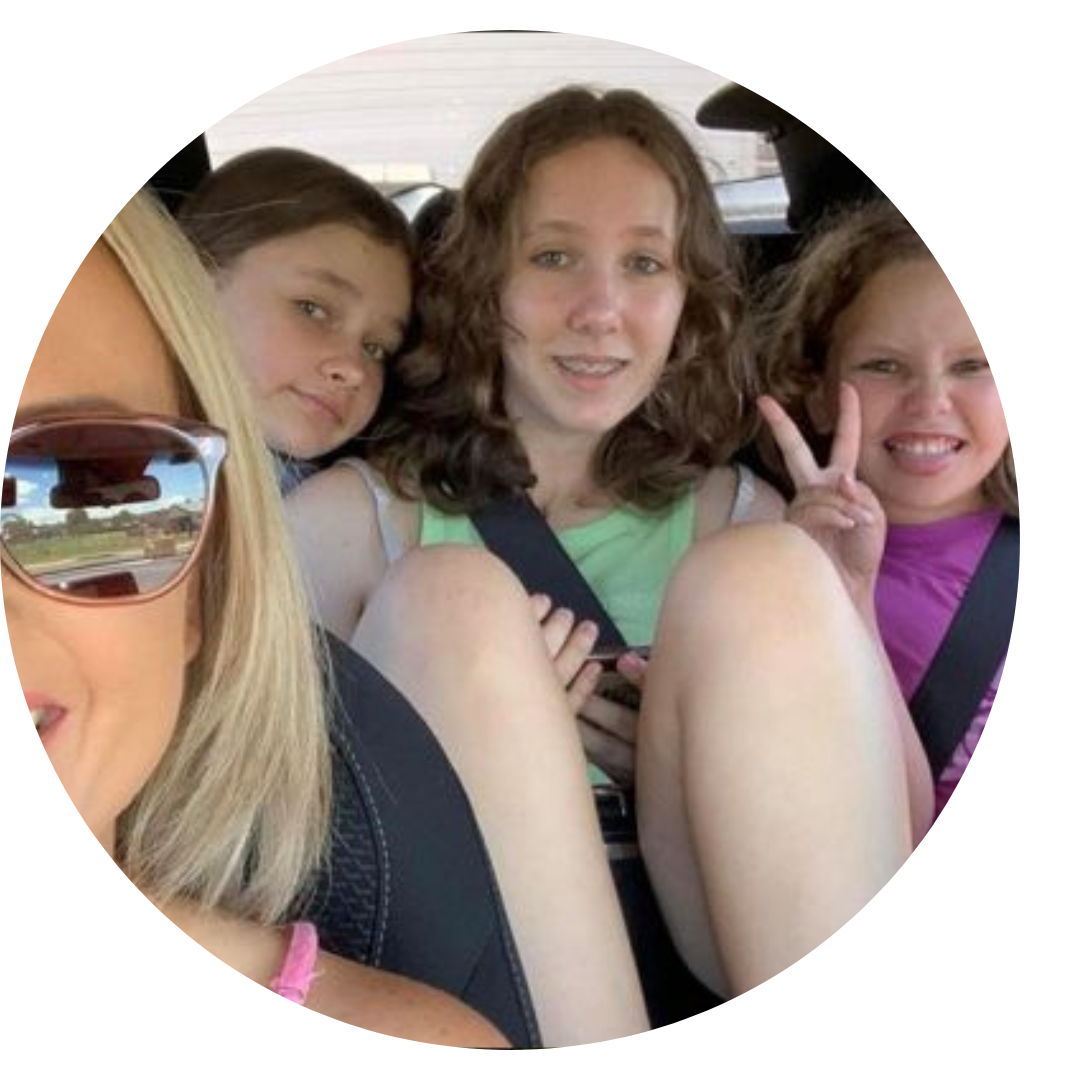 Tiffany
Mobile Bank Lender, RACQ
With a Little Help from RACQ's Supportive Culture
The stories of Sarah and Tiffany align with the culture fostered by RACQ which recognises the importance of work-life balance and supports its employees to achieve it.
RACQ actively promotes an inclusive and flexible working environment that enables parents to excel both professionally and personally.
By prioritising the well-being of its workforce, RACQ contributes to the creation of a harmonious work culture where individuals can thrive— and show it is possible to have a fulfilling career while prioritising family life.
Learn more about life at RACQ and apply for rewarding open roles now!
---
About FlexCareers
FlexCareers are leading experts in diversity, flexibility and future of work solutions across the entire employee lifecycle. Our careers platform features
Australia
and
New Zealand's
largest marketplace of flexible job opportunities, and connects talented individuals with progressive employers offering flexible work. Our
employer services
include strategy consulting, coaching, branding and training services as well as our proprietary Return to Work Program. Job seekers can also access career support from our
expert coaches
.