Employer Partners
Flexibility is so much more than a policy: EY leads the way in enabling their people
Learn how EY Australia utilises flexibility to enable employees to successfully balance work and life, and to increase productivity and skill.
---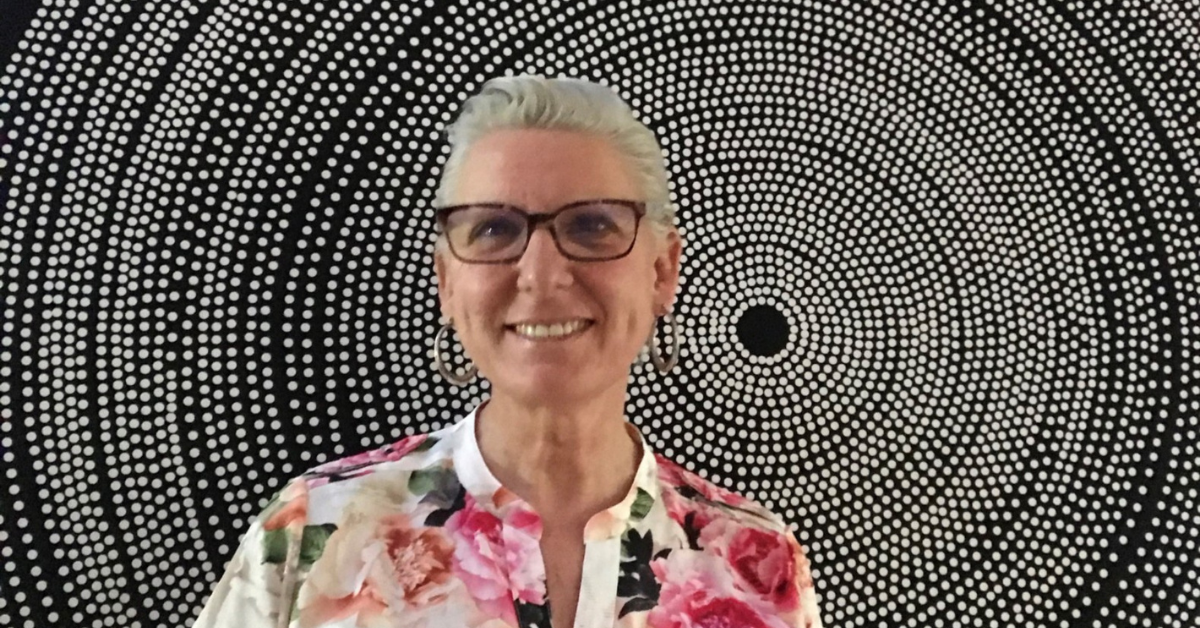 Flexible working has been a critical focus at EY for many years and we are proud of the progress we have made. At the end of 2019, 27% of our people in Oceania used informal flexibility regularly and 45% occasionally.
EY Australia's flexible working strategy has three goals:
To challenge the existing perception of what it means to work flexibly by showcasing tools, technology, new ideas and tips for working flexibly, sharing stories of how employees work flexibly, and providing evidence-based papers and materials.
To demonstrate the organisation's acceptance and encouragement of flexible working with role-modelling and messaging from
senior levels.
To elevate the discussion around flexible working from being individual to team focussed by encouraging regular collaboration and dialogue about how to enable flexible working as a team.
The provision of flexible work policies in itself is not enough to enable flexibility.
We continue to focus on embedding a culture of flexible working by providing the necessary tools, resources and leadership such as internal campaigns, toolkits, training and panel discussions. We also host regular webinars exploring different aspects of flexible work, such as Fighting Flex-ism, Formal Flexible Working, Flexibility & Emotional Health and Men & Parental Leave.
Our 2018 Global People Survey showed positive progress against our measures of flexibility. 84% of employees responded "My manager enables flexibility in when and where people work", an increase of three points from our 2017 survey. Similarly, the measure "I have the flexibility I need to achieve my personal and professional goals" has grown 9% from 70% to 76%.
Millennials in particular at EY are driving the demand for flexibility, as their preference for diverse and stimulating career experiences overrides traditional workplace structures and timelines.

– Kate Hillman, People Partner, EY Australia
Flexibility strategy highlights
Launching Flextober in Oceania in 2017, a campaign now run annually to promote flexible working arrangements with real-life case studies. The 2019 campaign was themed to demonstrate how you can use flexible working to enhance your wellbeing. Flextober has a strong focus on sharing stories from informal flexible workers who use their flexibility to volunteer, spend time with their partners or enjoy late starts, and formal flexible workers with childcare responsibilities or high-level sporting commitments.
Developing a Job Redesign Toolkit in 2017 to empower our people to adopt formal flexible working arrangements and ensure that their new roles with reduced hours were set up to facilitate long-term career success. At EY, we believe it is vital to share ideas and leading practises with the broader community, which is why in 2018, this Toolkit was refined and released externally.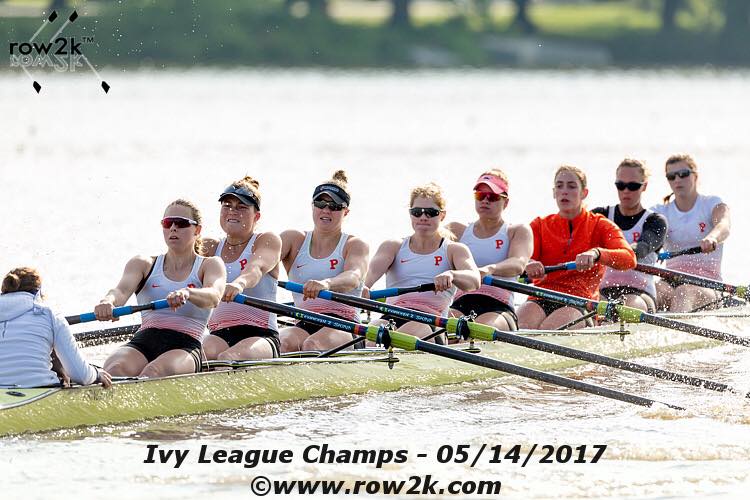 As a rower within EY Australia's Elite Athlete Program, I am balancing the demands of being an elite athlete along with the challenges of building a career in the business world. EY has supported me in balancing my professional and athletic careers with a flexible working arrangement and enduring team support.

EY encourages a culture of flexibility, of working to your strengths. Thus, I still embrace a flexible working schedule, even without a gruelling 3-a-day training regime. This is how I get the most out of my work for the betterment of my colleagues, clients and, most importantly, myself.

– Georgie Howe, Management Consultant, EY Australia
Gender-neutral parental leave
Over the last few years, we have also put considerable effort into promoting and supporting men to take extended parental leave. Our parental leave policy is gender-neutral, but we now include educational sessions for men, targeted messages and male imagery in our communications and shared stories of male parental leave, often linked to Father's Day or Flextober.
According to our 2018 Workplace Gender Equality Agency submission, the introduction of the new flexible parental leave policy resulted in a 76% increase in men taking parental leave in FY18. This new rate of uptake remained steady in FY19.
COVID-19 response
Globally, EY has responded to the COVID-19 pandemic based on principles aligned to our values and purpose.
The health and wellbeing of our people
Helping clients navigate volatile times
Impact on society and doing our part
Ensuring financial stability and growth
EY people have been – and will continue to be – our number one priority.
During the COVID-19 pandemic, we have enhanced our resilient working environment. Our people have risen to the occasion and proven themselves to be strong and productive. We have made good use of collaboration technology to continue to execute our projects. Our campus recruitment team is holding virtual student events and 450+ EY people attended our virtual Round the World in 80 Minutes tour for World Day for Cultural Diversity.
As part of our immediate response to remote working, we set up a comprehensive microsite on working from home, with guides and resources on remote working tools, learning and development opportunities, supporting a virtual team, wellbeing and mental health, and support for parents and carers.
The move to remote working has been more challenging for some of our people who have required additional equipment to support their health and wellbeing and productivity during these extraordinary circumstances. This included supporting our employees with a permanent or temporary disability, medical conditions, or ergonomic requirements to work from home.
To support our parents and carers, we ran a virtual school holiday program to help keep children entertained and educated. We have also recognised the importance of maintaining physical fitness during this time, and EY people have the option to participate in virtual yoga, HIIT and barre classes to name a few, to look after our minds and bodies.
myWELLBEING
We also launched our myWELLBEING platform in early May to further support our people's health and wellbeing. This digital offering gives our people access to a central hub of health resources, daily habit tips, invitations to wellbeing events, digital challenges, and more. myWELLBEING features all our wellbeing resources aligned to financial health, physical and mental health, and building strong personal connections, and supporting family and the community.
We also recognise that the COVID-19 pandemic has created additional health problems including but not limited to stress management, anxiety and depression. We have therefore developed new tools, resources and learning sessions to support our people who may need help over this time.
Online learning
EY is one of the few organisations with a global online learning platform, and before the pandemic, approximately 40% of all learning at EY was online. We have seen a record increase in online learning since the pandemic started as EY people make use of the opportunity to develop their skills while working from home – online learning content consumption has increased by almost 40%.
Key COVID-19 learning
Transparent and consistent communication with our people has been crucial. Tony Johnson, Chief Executive Officer and Regional Managing Partner, Oceania, has been giving short, weekly video updates, which have proven to be a hit, to make sure our messaging has been clear and direct.
Kate Hillman, EY Australia People Partner, provides regular and timely updates as does each Service Line Leader. The feedback from our people, which we received via a recent survey, indicates that this has contributed greatly to a feeling of security and feeling informed. This communication approach cascades throughout the organisation and is not just a pre-requisite for our senior leaders.
Videoconferencing has also provided visibility into everyone's non-work life like never before. That greater melding of the personal and professional will have long- term flow-on effects around attitudes more broadly about team members who choose to work flexibly. Everyone is now experiencing the reality that work can be done at home effectively, without it compromising their professionalism

– Kate Hillman
Build back better
EY recently surveyed our people to see what they were thinking about a return to the office. Only 11% stated they want to be one of the first people to return to the office, while 20% want to stay working remotely indefinitely. We will be using this knowledge and our new remote working skills to change our workforce strategies for the future, which will likely include reducing our real estate footprint and travel.
The pandemic has given us strong evidence that working remotely does not negatively impact client delivery. We will be further empowering our people to discover what working style works best for them, which may not mean working in one location all the time or for the standard 9-to-5.
We must bear in mind that our mass-transition to remote working has not been smooth for everyone and has not been by choice. Many of us have been working remotely for the first time with young children unexpectedly at home or in other less than ideal circumstances, and our need for coaching in this area remains ongoing.
We could not be prouder of how our people have responded to the current pandemic. The decision to work remotely was embraced across the practice and our people have continued to be motivated and engaged delivering to our clients as well as supporting each other.
---
If you would like to discuss how FlexCareers can help you implement flexible working at your organisation, you can contact our experts here.

Read more case studies in our 2020 Flex Report: The New Normal. Download it here.

Find out more about EY Australia here.

-->
---
About FlexCareers
FlexCareers are leading experts in diversity, flexibility and future of work solutions across the entire employee lifecycle. Our careers platform features
Australia
and
New Zealand's
largest marketplace of flexible job opportunities, and connects talented individuals with progressive employers offering flexible work. Our
employer services
include strategy consulting, coaching, branding and training services as well as our proprietary Return to Work Program. Job seekers can also access career support from our
expert coaches
.