Employer Partners
Who says you can't have it all? Commbank supports professional athletes
CommBank's people are high performing and high achieving both at work and in the athletic pursuits that take up their spare time.
---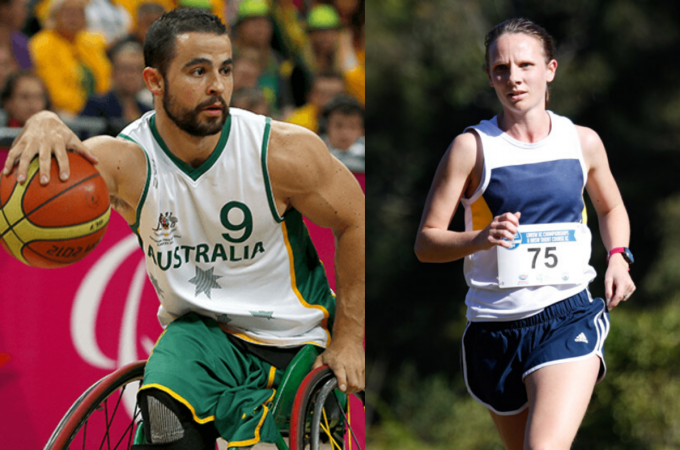 CommBank's people are high performing and high achieving both at work and in the athletic pursuits that take up their spare time.
They caught up with a couple of their people who also happen to be high-performing athletes, to find out how their flexible working arrangements are supporting them to be at the top of their game.
Alice Clayton, Executive Manager BROP Workforce People and Culture
Alice has always put health and fitness first, with athletics a part of her DNA. From being a mum to participating in athletics competitions around the world and working in a leadership position, she's a woman who knows how to juggle her time well with the support of CommBank.
"I recently took our women's running team to San Francisco, where we represented CBA in the global finals of a corporate team challenge," Alice says. "Being the spiritual leader of running for the Group, I'm inspired to introduce people to athletics and help them achieve their best. Outside of work, my most recent medals were two silvers at the Australian Masters National Championships for 800m and 1500m.
"When I'm not preparing for my next competition, I'm the Lead Coach for Little Athletics. I get huge satisfaction from seeing kids develop and grow both athletically and in their general outlook on life.
"I've been at CommBank for more than 10 years, and during that time I've worked three days a week. Initially this was to support my young family, however now I'm using that time to train, work through admin for Little Athletics and coach the junior squad in the afternoons."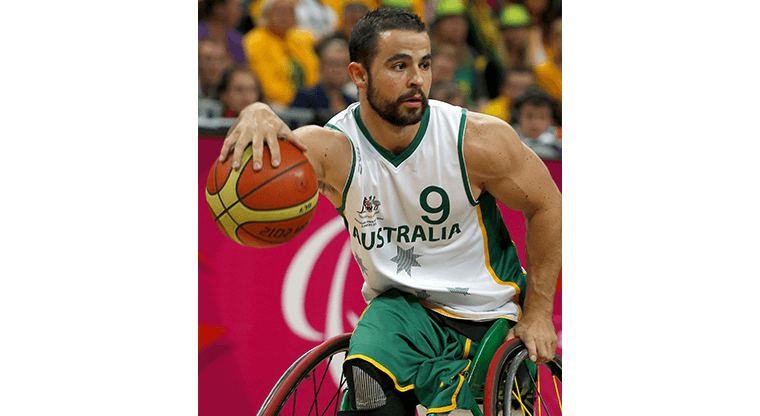 Tristan Knowles, Financial Planner
Tristan is a busy man. As a member of the Australian Wheelchair Basketball team, he's competed in four Paralympic games and four world championships. He's now training to compete in his fifth Paralympics in Tokyo 2020; between all of that he's a financial planner at CBA.

Tristan explains how working flexibly meant he could meet his basketball and career goals.

"When I originally applied to work for CommBank I explained that I was a member of the Australian Wheelchair Basketball Team and that there would likely be two or three overseas trips each year as well as training camps held here in Australia. I asked if this would be an issue, and from the outset the Bank made clear it would support me in my basketball pursuits where possible.

"I work full time and also have a full-time training load. The time commitment to both my work and basketball is significant, and having the Bank's understanding that both are very important to me makes it easy to perform at my best.

"I feel supported both at work and away and I couldn't be happier."

—

Interested in working at CommBank? Check out their available roles here.

This article was first published by CommBank.

-->
---
About FlexCareers
FlexCareers are leading experts in diversity, flexibility and future of work solutions across the entire employee lifecycle. Our careers platform features
Australia
and
New Zealand's
largest marketplace of flexible job opportunities, and connects talented individuals with progressive employers offering flexible work. Our
employer services
include strategy consulting, coaching, branding and training services as well as our proprietary Return to Work Program. Job seekers can also access career support from our
expert coaches
.